Hydra facial Aqua Dermabrasion Hydro Peel face deep cleaning machine
Model: spa600
Hydra facial Aqua Dermabrasion Hydro Peel face deep cleaning machine

Payment: Credit card,T/T, WU,RIA,sigue,MG

Warranty: 1 year
Shipping: DHL, USPS,UPS,Fedex.TNT

Shipping cost:
Free shipping
Price: 0 USD
Send Message
Hydra facial Aqua Dermabrasion Hydro Peel face deep cleaning machine





Product General Introduction
Hydro-Microdermabrasion completely changed the traditional way, which is hand-cleaning skin relying on individual's practice skills, Hydro-Microdermabrasion uses vacuum suction mode controlled by intelligent process, through the combination of products and equipment to impove skin texture.
It uses specifically designed hydropeel tips which gently exfoliate the skin using a derma planing motion. The spiral tips allow the SKIN SERUMS longer duration on the skin, whilst the spiral edges are designed to push the serums deeper into the skin – producing a plumped up effect!
Hydro-Microdermabrasion resurfacing treatment thoroughly enhances the skin using vortex technology to cleanse, exfoliate, extract, and hydrate simultaneously. It merges soothing and invigorating spa therapies with advanced medical technology to achieve instant lasting results. The procedure is smoothing, moisturizing, non-irritating, and immediately effective.
Functions &Features
Hydro-Microdermabrasion combining powerful exfoliation, cleansing, hydrating and skin resurfacing that leave the skin hydrated, looking brighter, smoother and rejuvenated.Immediately following treatment, the skin feels smooth and refreshed with increased blood flow to the surface. This increased circulation encourages new collagen formation, and firmer, more youthful-looking skin.
Features:
1 Painless extractions
2 Highest client satisfaction
3 Immediate radiant results
4 No irritation or discomfort
5 No cross-contamination
6 For all skin types and ethnicities
7 Excellent Return On Investme
8 Rejuvenates your microderm business & attracts new clients
9 Superior & faster results than microdermabrasion treatment
10 Resurfaces the skin while simultaneously introducing topically applied skin-specific serums.
Accessory List
Host 1pc
Vacuum Spa Handle 1pc
Vacuum Spa Work Head 2pcs
500ML Liquid Bottle 1pc
Wastewater Recycling Bottle 1set
Power Supply Line 1pc
Accessories Shelf 2pc
User Manual 1pc
Hexagonal Screws 6pcs
Hexagon Screwdriver 1pc
Seal Circle of Vacuum Spa Handle 1.2*2mm 2pcs
Water Regulating Valve 1pc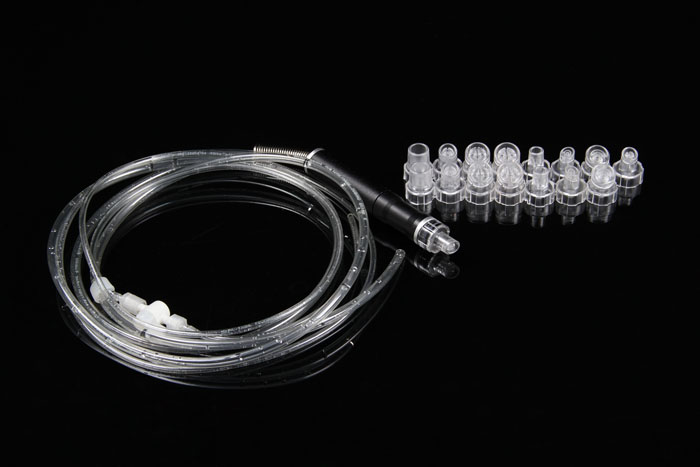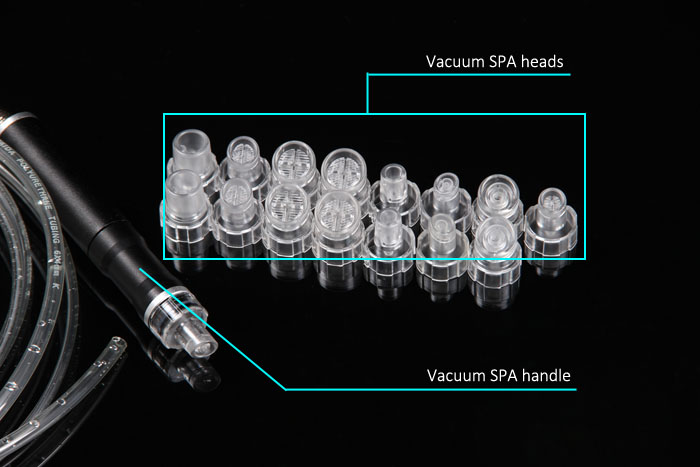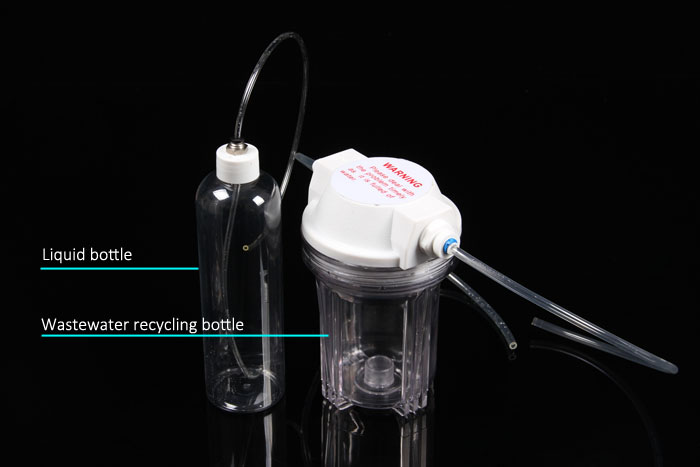 Payment:
Contact us:
1, Contact by WhatsApp: +86 1305 4446 098
2, Skype: Skype ID: Gracdy.zesaybeauty
3, send a Email to us (top-slimming@hotmail.com)
4, Click "send message" button at top of the page to send a message.