No pain Permanent 808 nm Diode laser hair removal machine
Model: V-9
No pain Permanent 808 nm Diode laser hair removal machine
Payment: T/T, WU,RIA,sigue,MG

Warranty: 2 years
Shipping: DHL, Air freight,Sea
Shipping cost:
different countries with different shipping cost,sending message for confirmation
Price: 0 USD
Send Message
No pain Permanent 808 nm Diode laser hair removal machine
1.Theory:
Diode laser hair removal technology is based on the selective dynamics of light and heat. The laser goes through the skin surface to reach the root of hair follicles, light can be absorbed and converted into heat damaged hair follicle tissue, so that hair loss regeneration without injury surrounding tissue. slight pain, easy operation, the most safe, technology for permanent hair removal now.
Diode laser equipment adopts 808nm, particularly effective to hair follicle melanocytes without injury surrounding tissue. The laser light can be absorbed by hair shaft and hair follicles in the melanin, and converted into heat, thus increasing the hair follicle temperature. When the temperature rise high enough to irreversibly damage the hair follicle structure, which disappear after a period natural physiological processes of hair follicles and thus achieve the purpose of permanent hair removal.
2.Application:
1 .Diode laser equipment for hair removal
2. Laser hair removal
3. Permanent hair removal
4. Efficiency result with slight pain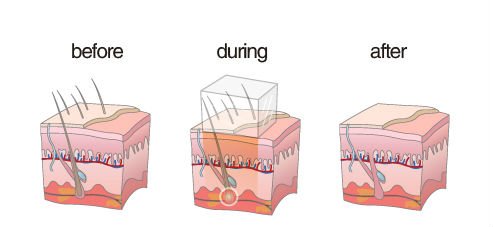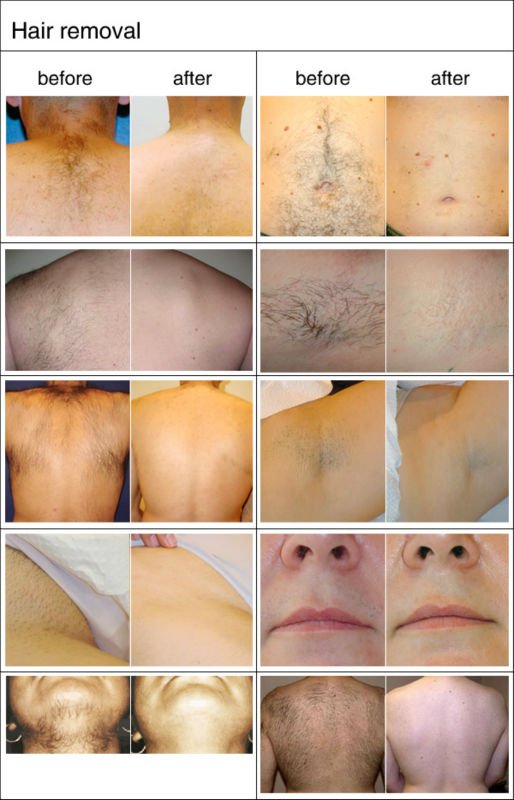 3.Advantage:
1 Advantaged white gem touch cooling system
2.Long-life laser emitter
3. Maximum 10HZ scan frequency
4. Intelligent LED screen, easy operation
5.808nm is in the spectrum of near-infrared (0.75 ~ 1.5 μm) region, effective to absorb melanin and goes through dermis to reach to adipose tissure, acting on different area and depth
4.Specification:
| | |
| --- | --- |
| Laser Type | semi-conductor laser |
| Laser wavelength | 808nm |
| Output | pulse |
| Spot diameter | 12*12mm |
| Pulse width | 20-400ms |
| Frequency | 1-10Hz |
| Energy concentration | 110 J/CM2 |
| power | maximum output power 600w continuous laser |
| Derma cooling type | white gem touching cooling |
| Input power | 1600W |
Contact us:
1, Contact by WhatsApp: 0086 1305 4446 098
2, Skype: Skype ID: Gracdy.zesaybeauty
3, send a Email to us (top-slimming@hotmail.com)
3, Click "send message" button at top of the page to send a message.